Our Story
Most PR firms are focused on polished graphics and mainstream media that is simple to quantify and carries both little risk and even less reward. They offer feedback and strategies that are easy to say yes to. This will keep you playing the same games as everyone else. We find ways to engage with where the competition is much less fierce so your time and energy results in your audience taking the action you need them to take.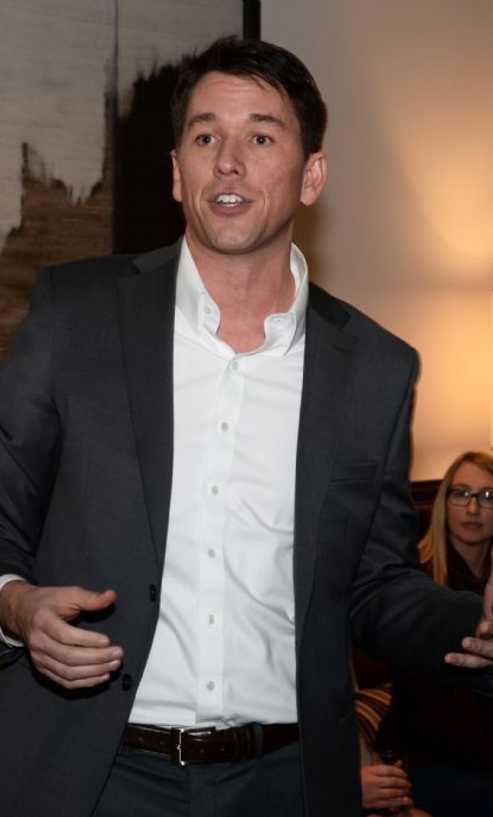 Vance Crowe
Director of Communications
For years CEO Vance Crowe has avoided calling his work PR, because most PR companies are filled with people that didn't know what other work they should do. Their solutions are often vapid, boring, and defended by using quantitative measures that are nothing short of lies to make the client feel like they were making progress but in reality were spinning their wheels. After working at a PR internship in college Vance abruptly left the industry because he was disillusioned at how clients were all given the same solutions packaged slightly differently. The PR firms didn't care who they worked for or what causes they were promoting. Vance left for more than a decade working as a deckhand on an ecotourism ship, a carpenter, a US Peace Corps Volunteer and even salvaged a 1930's wooden yacht before returning to the professional world.
Determined to avoid meaningless work Vance earned a Master's degree in Cross-Cultural Negotiations and went to work as a Communications Strategist at the World Bank Group in Washington DC. He later moved to Saint Louis where he took up a position as Director of Millennial Engagement for Monsanto, a much maligned company that tasked Vance with guiding their efforts to change the sentiment of the Western world, helping them to understand the value and safety of Genetically Modified Crops. The effort was massively successful as the conversation about banning GMOs is effectively over.
After Monsanto was purchased by Bayer, Vance left to be CEO of Articulate Ventures where prior to COVID he was invited around the world to deliver talks on how to impact cultural beliefs, and engage with your strongest critics. Articulate Ventures partners with tech consultant Benjamin Anderson to produce a podcast, work on PR consulting projects and build out our Virtual Reality capabilities (which will be important in the near future).
Benjamin Anderson
Director of Business
Benjamin Anderson is an independent researcher who focuses on uncovering novel intervention strategies in complex systems. Ben has an acute eye for problem solving and his background in technology aligns him with the knowledge base to come to the most cutting edge solutions.
Anderson is the executive producer for The Vance Crowe Podcast; a show that has hosted hundreds of guests from across the english speaking world to talk about patterns they have observed in business, culture and science that are ahead of their peers' observations.
Anderson has started and sold 2 companies in local services and software and consults for numerous start-ups.